A New Zealand man bought 1000 chickens at an online auction for just $ 1.5.
When Steve Morrow saw an emergency sale on New Zealand's largest online auction website 'Trade Me', he thought that only one bird was being auctioned. But he was stunned when he learned that he had bought 1000 birds.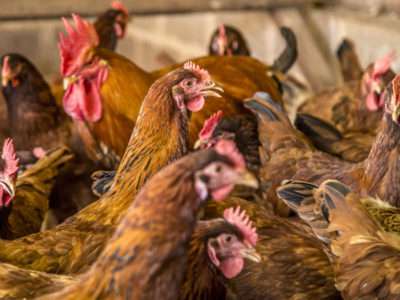 He predicted 2 chickens for $ 20. But the auction did not know 1000 hens would come home for less. It was more than expected.
Steve had promised the former owner that he would look after the chickens until they were moved elsewhere. Steve, desperate for the arrival of 1000 chickens, is seeking the help of people.