Chamarajanagar: Former minister and BSP MLA N Mahesh has made himself clear that he is staying away from the BSP.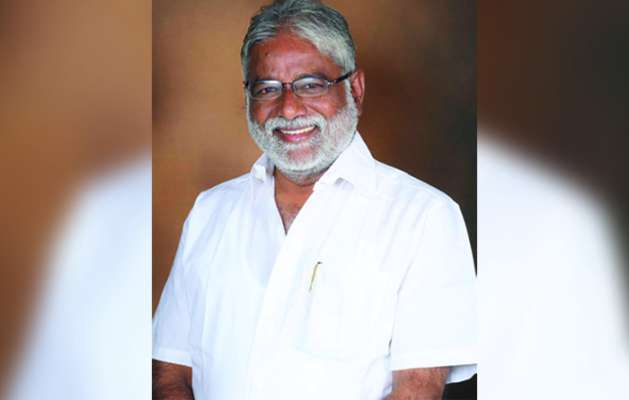 She has been independent since she was expelled from the Bahujan Samaj Party and has been independent for three years. He said he had to act as expected of the people in his constituency, who had been expelled from the BSP and had no intention of returning to the party.
"Nobody has contacted me about joining the BSP again. I have not even met anybody. N Mahesh and MLA Mahesh once again made their presence known by saying that the BJP is in touch with the government as there is a lot of development work in the constituency."