In Madhya Pradesh, many scams are coming out during the era of BJP's Shivraj government. Tama scam is of Sambal scheme in which more than 71 lakh people were benefited who were not eligible. Shobha Ojha, chairperson of Madhya Pradesh Congress Media Department, said in a statement on Monday, "There has been corruption in the Sambal scheme launched by the previous BJP government. Out of the nearly two crore beneficiaries of the scheme, 71 lakh ineligible are named."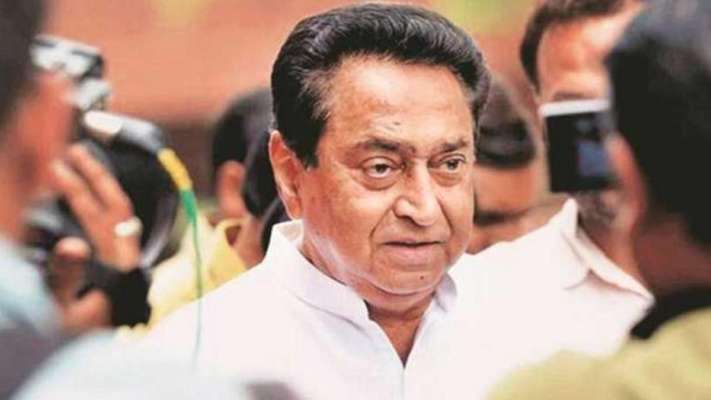 Ojha while confirming the action of the government said, "Apart from cutting ineligible names, the state government has decided to register an FIR against the scamsters." Ojha further said, "The benefit of the Sambal Yojana launched in the name of public interest by the previous Shivraj government was given to lakhs of people and BJP workers who were not only ineligible, but out of them, in lakhs more than the actual characters. Many were also income tax payers. "
Ojha said, "lakhs of taxpayers of the state benefited people who were already financially capable and did not need any assistance. But as the BJP's favorite, they got money for the rights of the poor. Was forced to embezzle. "
Referring to the investigation of several cases by the Kamal Nath government in the state, Ojha said, "By launching a series of inquiries into all the scams conducted by the previous BJP government, the Kamal Nath government has proved that the monies of public money and He is strongly against organized loot and the government's statement that if required, along with the need to register an FIR against the Sambal scheme scamsters, is also welcome. Tron will be charged the release went on that amount, the rightful owner was the state of the working poor, Mjlum and workers. "
Meanwhile, Shivraj Singh Chauhan has accused the state's Kamal Nath government that it does not want to benefit the poor, hence accusing it of scam. He said that this government has strangled the poor.
It may be known that the government of the erstwhile Shivraj Singh Chauhan had started the Sambal Yojana with a view to provide benefits of government schemes to the poor families of the state. The Congress had promised in its promissory note during the Assembly elections that it would be investigated if voted to power.