Islamabad, 11 November (IANS) | Pakistan Prime Minister Imran Khan took cognizance of the delay, non-resolution and negligence in the response to the complaints registered on the Pakistan Citizen Portal and directed all ministries to form a committee to evaluate the performance of the officials concerned. According to a Monday report by Geo News, according to a letter issued by the Prime Minister's Office (PMO) to all ministries and divisions, the performance of some officers was evaluated, which shows that complaints are not handled correctly as instructed. And were not judged at the appropriate level.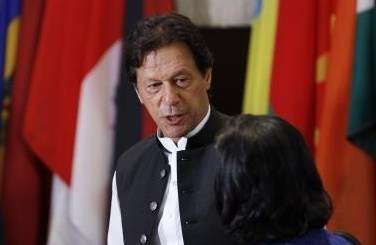 It stated, "It was clear from the quality of the citizens' response that the system was left to the subordinates and most of the decisions were made by them."
In this committee, the Joint Secretary, who will be the administrative focal person of the ministry or division, the technical focal person, the focal person of the departments involved.
The committee will evaluate the performance of the scheduled or selected officers and identify the gaps in the complaints handled, resolved and omitted.